They're there, well hidden behind the quantity of today's digital marketing content strifing for attention: Actual new, relevant & unique gems of wisdom & insights! A Collection.
The holy grail of Demand Generation – "Methods & Technologies for Driving Growth": The Demand-Gen Radio Podcast! Great guests, inspiring conversations.
Sarcasm is the most effective way to uncover weaknesses. Addressing & understanding these unlocks true potential! One simply has to appreciate the Marketoonist.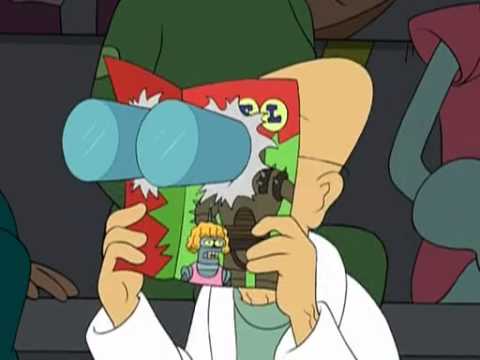 Martech insights can come various ways, but the most enlightening these days are online peer reviews – well done G2Crowd on taking on Forrester & Gartner!